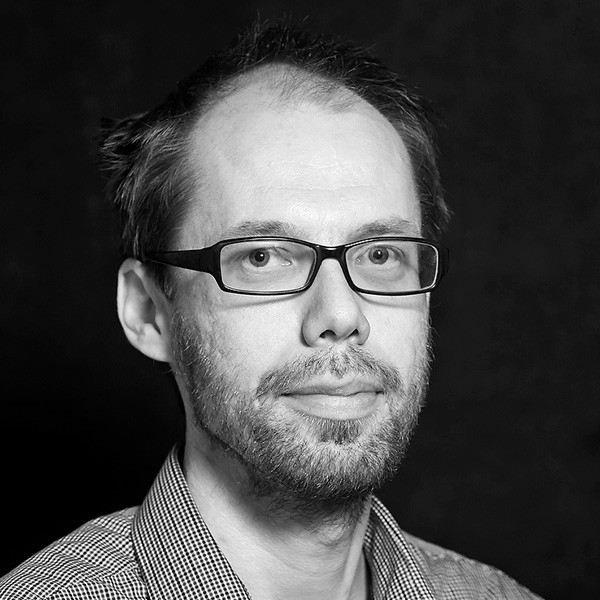 MAREK GODOVIČ
(1978) theatre critic
is a graduate in theatre studies and Polish studies from the Theatre Faculty of the Academy of Performing Arts in Bratislava and in script writing and dramaturgy from the Film and Theatre Faculty of the Academy of Performing Arts in Prague. While still a student, he took part in semester-long stays at the Escola Superior de Teatro e Cinema in Lisbon, and at the Jagellonian University in Krakow. He worked as an author, dramaturg and script writer for various theatre and radio productions (Film and TV School of the Academy of Performing Arts in Prague, Czech Radio, Slovak Radio). His work has been shortlisted for the Short Story, Drama, and Artscript competitions. He translates theatre plays from Polish. In 2011–2018, he worked as a dramaturg for Studio 12; currently he is the custodian of the audio-visual collection at the Theatre Institute. In 2017, he completed his doctoral study at the Department of Theatre Studies of the Theatre Faculty of the Academy of Performing Arts. He has published reviews and critical articles in theatre journals and dailies, such as kød, SME, Tanec, Salto, or Pravda, as well as on the Internet portal "Monitoring of Slovak Theatres", and in Slovak Radio and Television. He is a member of the Slovak Centre of AICT. As a theatre critic, he focuses on contemporary drama and dance.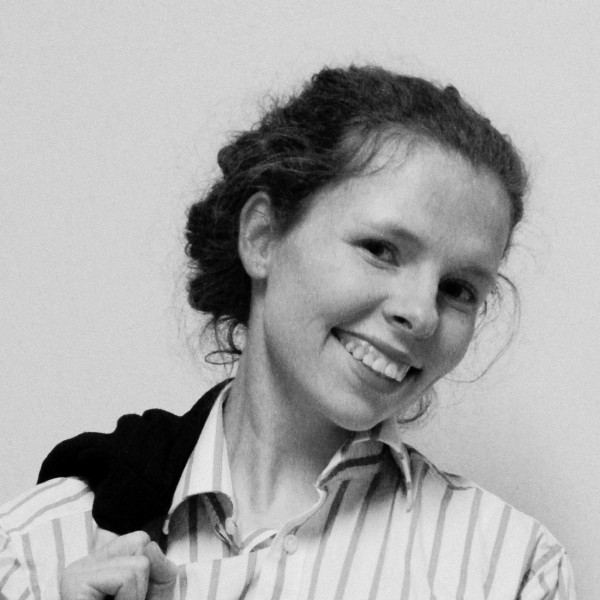 MARTINA MAŠLÁROVÁ
(1988) theatre critic
At present, she is a Ph.D. student at the Academy of Performing Arts and is studying adaptations of French novels in Slovak theatre. She spent one semester at the Lietuvos Teatro ir Muzikos Akademija in Vilnius, Lithuania. She has been writing theatre criticism since the beginning of her university studies: she has published her reflections in culture journals such as kød – konkrétne o divadle, Javisko, Svět a divadlo, Loutkář, Teatro et Crítica, Sinais de cena, Peterbursky teatralny journal, as well as in daily newspapers and Slovak and Czech theatre festival magazines. As a member of the Slovak centre of AICT, she cooperates with the Monitoring of Theatres project. She is the co-founder of the MLOKi cultural association, which focuses on reflections on theatre and culture in the www.mloki.sk webzine. She regularly collaborates with festivals and discussion platforms. At present, she is working for the Theatre Institute in Bratislava as an editor of the kød monthly and coordinator of the Dictionary of Theatre Critics project. Since 2010 she has worked as a jury member at non-professional theatre events. Occasionally, she translates to and from French and English.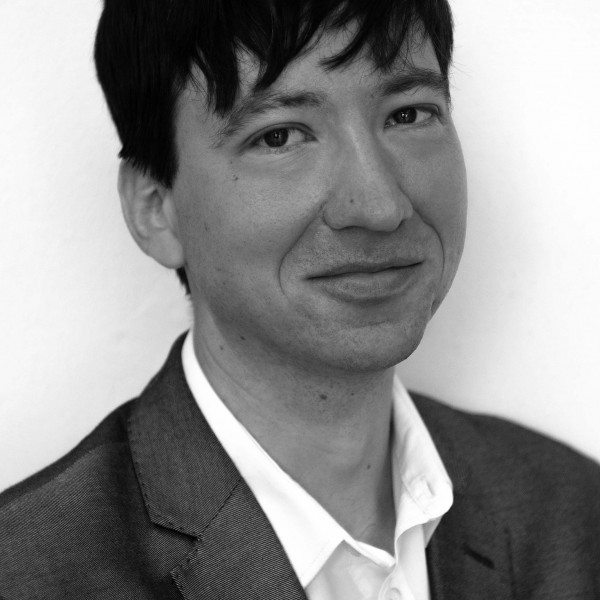 MIROSLAV BALLAY
(1978) theatre critic
is a graduate in psychology and aesthetics from the Faculty of Education, Constantine the Philosopher University in Nitra. In 2001–2004, he was a full-time doctoral student at the Institute of Literary and Artistic Communication of the Faculty of Arts, Constantine the Philosopher University, specialization: aesthetics and history of aesthetics. Since 2004, he has worked at the Department of Cultural Studies at the Faculty of Arts, Constantine the Philosopher University. He has held the following lectures and seminars: history of Slovak theatre culture, history of art culture – theatre, theatre art and reception, creative seminar (theatre criticism), theatre workshop, among others. He has been publishing his scholarly studies and critical articles in numerous journals and magazines: Culturologica Slovaca, Slovenské divadlo, kød – konkrétne o divadle, VLNA, Javisko, Salto, Tanec, etc. The focal point of his interest is the interpretation of theatre art, independent theatre culture, and alternative tendencies in theatre. He is the author of three monographs: Silence in a Work of Theatre (2006), Farm in a Cave (2012), Continuity of the VYDI Student Theatre (2012). He has compiled and edited several collections and collective monographs: Minorities in the Cultural Subsystem (2013), Craft (towards) Death (2015), 3xS – Collection of Lectures on Theatre (2015), (De)tabooing Death in the Discourse about Contemporary Art (2016), among others. He is involved in the project "Monitoring of Theatres in Slovakia". He is a member of the Slovak Centre of the International Association of Theatre Critics (AICT/IATC).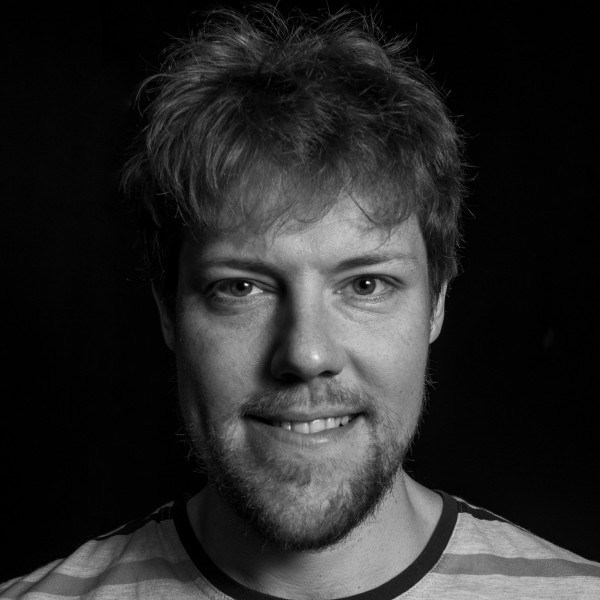 MILO JURÁNI
(1987, Slovakia) theatre critic
Writes most of his reviews and critical articles for journals such as kød – konkrétne o divadle and Svět a divadlo. Occasionally he also publishes in other periodicals. Between 2016 and 2017, he worked as the chief editor of the kød journal. At the turn of the years 2017 and 2018, he stayed at Ruhr Universität in Bochum, Germany, where he led a seminar about the effects of ecology on performative arts. He also cooperated with the Armada Theater as a mentor in environmental issues. As an editor, he regularly collaborates on the publication of Slovak and Czech festival journals. In 2017, he was a member of the critical platform at the Touches and Connections festival. He works for the Theatre Institute and participates in the Institute's research projects. He is also a member of the young criticism platform at the www.mloki.sk webzine.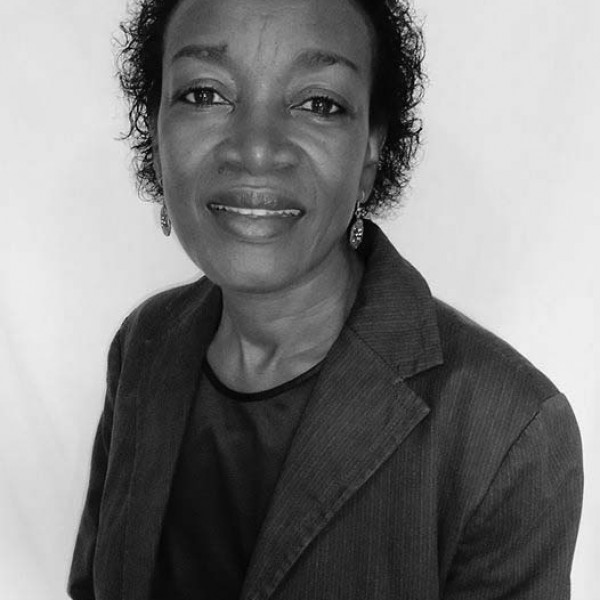 JESSICA KAAHWA
(1960, Uganda) playwright, actress, director, theater theorist
Jessica Kaahwa, Ph.D., possesses a long and varied career in facilitation and designing of participatory communication methodology for development. She is currently a Senior Lecturer in the Departments of Performing Arts and Film at Makerere University, Kampala, Uganda. Dr. Kaahwa has been the architect of a number of national initiatives that have sought to use theatre and media as a constructive force in conflict settings and for health improvement. She has and continues to experiment with theories that expand the discourse on theatre applications. A good example is her recent experimentation with "Theatre for Personal Meaning", "Theatre for Conflict Analysis" and "The Dramatist and Translation." She continues to work on integrating "Processes Theory" into main-stream Applied Theatre practice. Dr. Kaahwa is also an accomplished director with a number of stage productions to her credit. Dr. Kaahwa is a great believer in "teaching by doing" and has in recent years, conducted training facilitation for both local and international organizations and student supervision in institutions of higher education. In 2011, she was invited to write the "World Theatre Day Speech" of 2011 and consequently a Special Guest and reader at UNESCO – ITI Assembly, Paris, France (March 23, 2011). Currently, she is the president of Uganda Centre for ITI as well as the East African regional vice president for African Centre for ITI.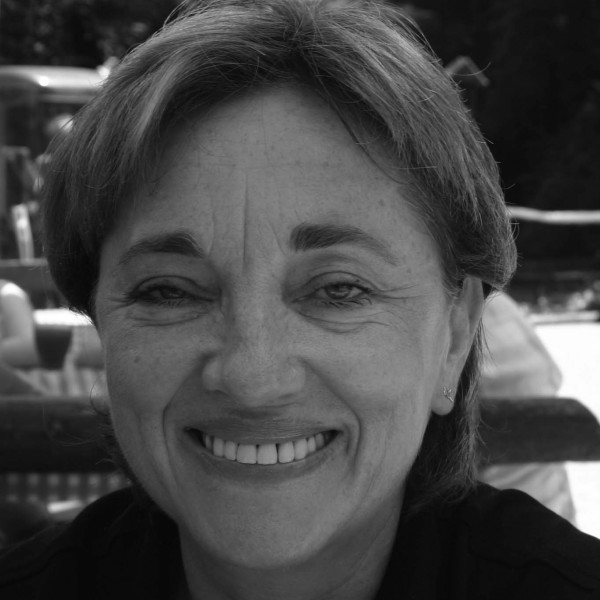 ŽELJKA TURČINOVIĆ
(1954, Croatia) president of the Croatian ITI centre
She was born in Zagreb, Croatia. After graduating from secondary school of contemporary dance in Zagreb, she practiced modern dance. Later on, she studied Croatian literature – comparative studies and dramaturgy. As a choreographer and dramaturg, she has collaborated with the majority of Croatian theatres. She was an editor of the Dramatic Department of the Croatian Radio and Television, a dramaturg for most of the eminent theatre festivals in Croatia and in the region, as well as a member, or chair of festival juries. She worked as an advisor for performative arts and international cultural cooperation at the Ministry of Culture, and as a member of the city committee for performative art in Zagreb and Rijeka. Since 2001, she has headed the Croatian Centre of the ITI, in which she is responsible for international cooperation in the area of theatre, drama, and dance. She has collaborated with expert groups that promote Croatian theatre and drama abroad. She is editor-in-chief of the Kazalište (Theatre) journal, and a member of the editorial board of the dance art magazine Kretanja (Movement). She is also the main editor of the theatrological and drama edition of Mansioni. In addition, she works as the dramaturg of the international children festival Naj, naj, naj and a member of the board of the Zagreb Puppet Theatre.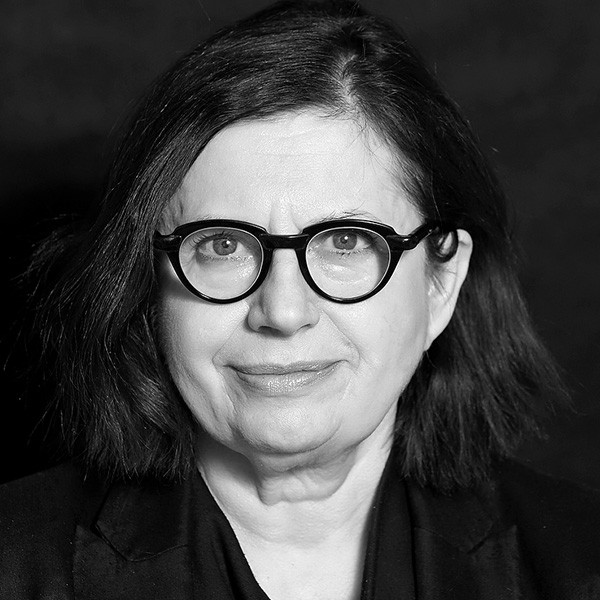 ZUZANA KRONEROVÁ
honorary director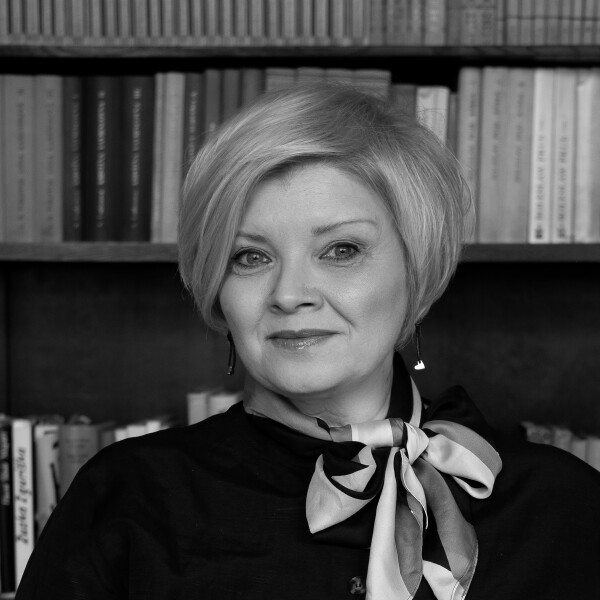 VLADISLAVA FEKETE
festival director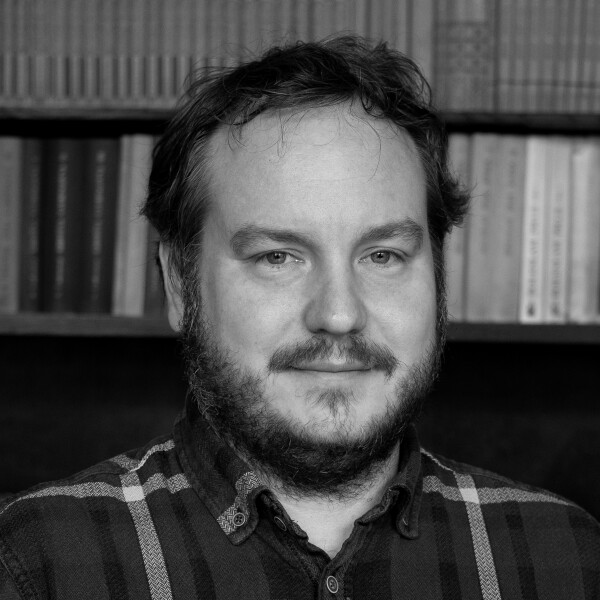 DOMINIKA ZAŤKOVÁ
main festival co-ordinator
VERONIKA STEPANOVIČOVÁ
manager, off program, Triathlon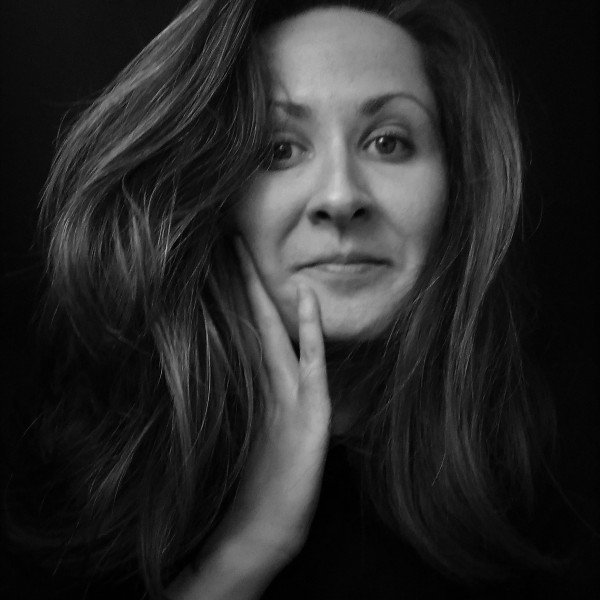 DUŠAN POLIŠČÁK
propagation, media, advertisment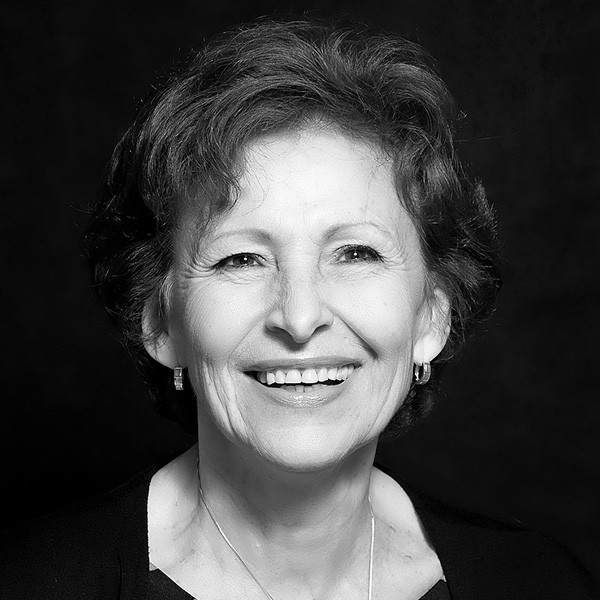 VIERA BUREŠOVÁ
accomodation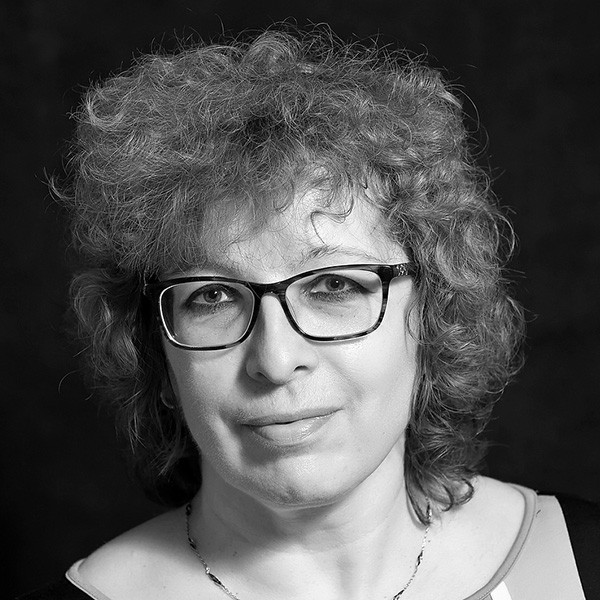 DIANA SELECKÁ
international guests, accomodation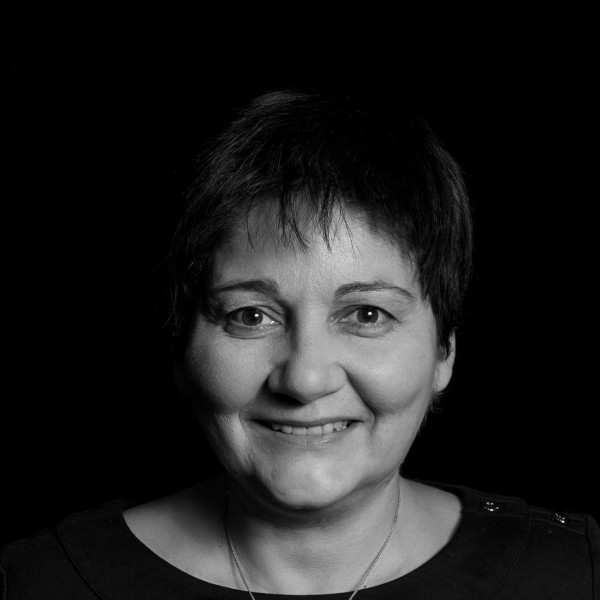 ZUZANA ULIČIANSKA
international conference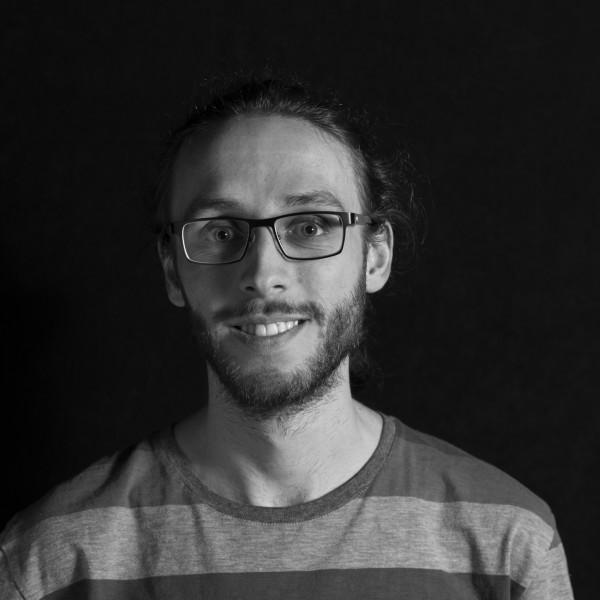 JÁN TOMANDL
international conference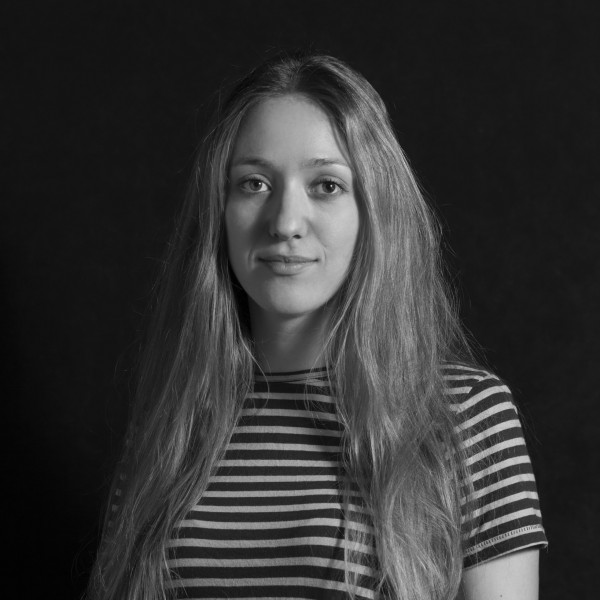 KRISTÍNA RIGEROVÁ
Coordination of volunteers, Studio 12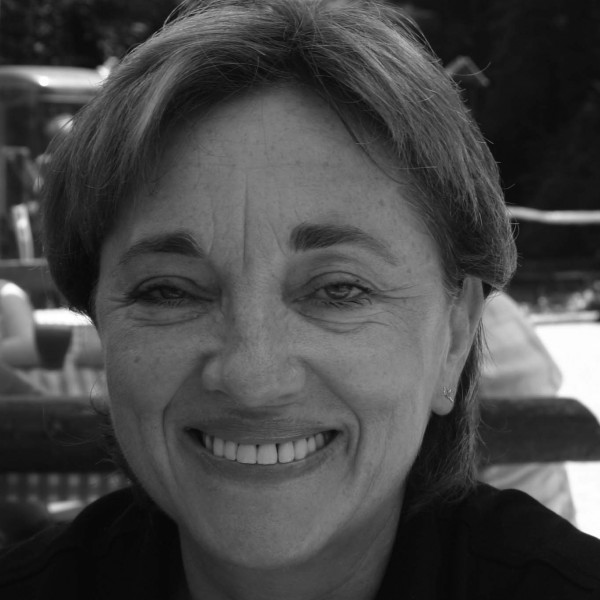 ŽELJKA TURČINOVIĆ
Curator of Focus Croatia