ZUZANA ULIČIANSKA
theatre critic
Theatre critic, manager and playwright. After graduating from Technical University in Košice, she studied public administration at Academia Istropolitana in Bratislava between 1992 and 1994. She completed a course in political science at London University's Birkbeck College. A brief stint as the Head of the Culture Desk at Košice Town Hall was followed by a job at the Slovak Ministry of Culture. She also taught at the Theatre Department of the Academy of Performing Arts in Slovakia, where she shortly served as a vice-dean for the international relations. Between 2004 and 2016, she was a staff writer for the SME daily, mainly covering the arts. Since 2016 she has been the Head of the Public Relations Department at the Theatre Institute Bratislava. She is a co-initiator of the Board Theatre Award, which she organized for more than twenty years. She is the author of several radio plays. She chairs the Slovak section of the International Association of Theatre Critics (SC AICT) and, since 2018, is a member of the EXCOM of this organisation.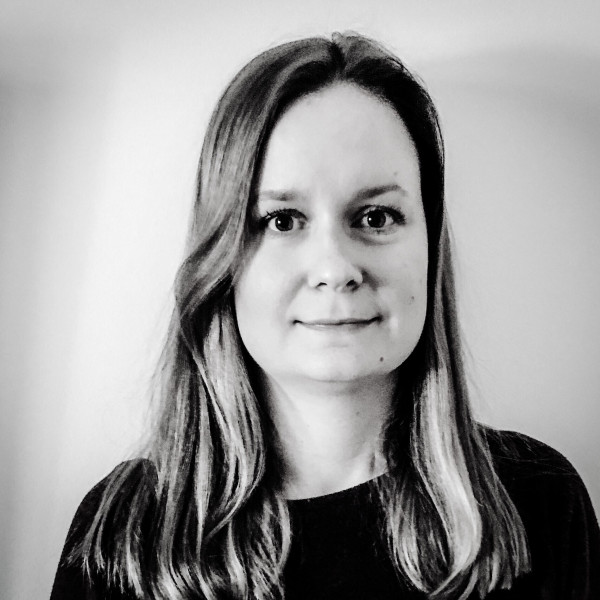 MARTINA BORODOVČÁKOVÁ
(1984) theatre critic
Graduated from the Faculty of Arts, Comenius University, where she majored in classical philology (Greek language and literature/Latin language and literature), and from the Academy of Performing Arts, where she holds a degree in theory and criticism of theatre art. She spent time abroad on several study and research programmes – at universities in Vienna and Bologna, and at Aristotle's University in Thessaloniki. Her focus is on ancient Greek and Roman theatre, particularly translations of ancient theatre plays into Slovak, but she also reflects on contemporary theatre. She wrote a monograph on Greek playwright Sophocles (Sofokles, Nitra: Univerzita Konštantína Filozofa, 2013), published the title Seneca: Plays (Bratislava: Divadelný ústav, 2017) as well as numerous expert studies and reviews (kød – konkrétne o divadle, Slovenské divadlo, mloki.sk). As a member of the Slovak Centre of AICT, she cooperates with the Monitoring of Theatres project. She cooperates with the Theatre Institute on the Contemporary Slovak Directors project.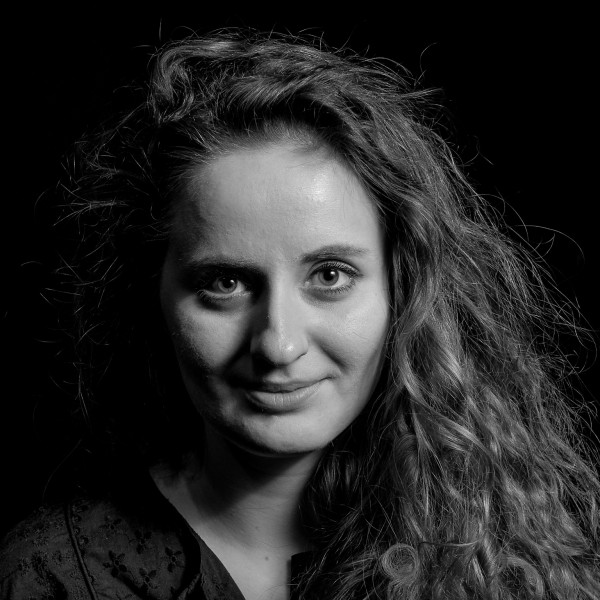 ALŽBETA VAKULOVÁ
(1993) theatrologist / documentary
In 2012, she graduated from the School of Applied Arts in Ružomberok, with a specialization in stage and costume design. In 2017, she graduated in theatre dramaturgy and direction from the Faculty of Dramatic Art at the Academy of Arts in Banská Bystrica. She completed her studies by staging August Strindberg's Miss Julie. While still a student, she worked as a stage and costume designer for the Spiš Theatre on the production of Uncle Vanya (and the others). In addition to theatre work, in which she specializes in the visual aspect of productions, she is also actively involved in the making of short art films. Some of the films (e.g. Jessie and Joe, This is not about Us, Red Currant Wine) have won awards at Slovak and international film festivals and showcases. Since 2107, she has worked at the Department of Theatre Documentation, Information and Digitization of the Theatre Institute.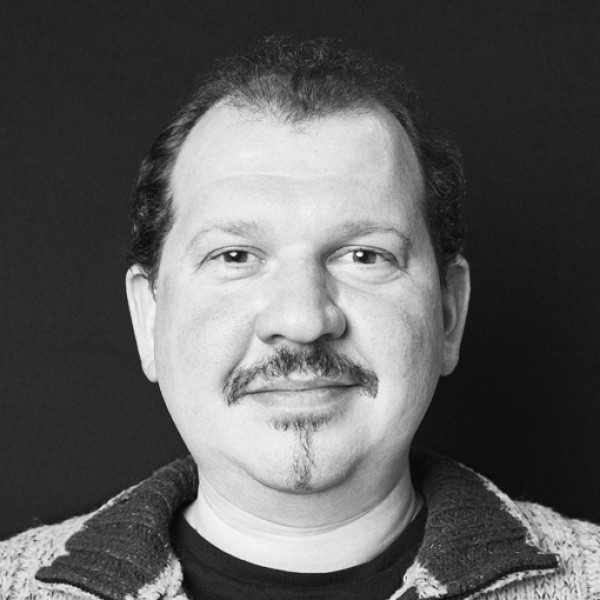 MIRON PUKAN
(1979) theatrologist
A theatrologist, currently employed by the Institute of Aesthetics and Art Culture, Faculty of Arts of Prešov University in Prešov, where he teaches theatre studies. In his research he has focused on the history of European and Slovak theatre, theory of drama and theatre, interpretation of theatre art, alternative theatre (mostly in the Polish and Czech cultural space), and theatre criticism. He has spent time on study visits in Krakow. As a teacher of Slovak, he has worked for the Institute of Slavic Studies, Western and Southern Slavic Studies of Warsaw University. He is an active contributor to Slovak and international journals and magazines (Javisko, kød, Vlna, Slovenské divadlo, Sme, Orghast, Nový život, Didaskalie, among others). He is a member of expert juries at various recital and theatre contests, showcases and festivals. For more than twenty years, he has co-created (and worked as a dramaturg of) the Academic Prešov theatre festival – a competition in artistic creativity of university students in Slovakia. He has contributed to the making of numerous productions in professional and amateur alternative theatres, led many theatre workshops of writing for the theatre in Slovakia and abroad. He is the author of the monograph V premenách času. Ukrajinské národné divadlo/Divadlo Alexandra Duchnoviča v Prešove (Changing Times. Ukrainian National Theatre/Alexander Duchnovič Theatre in Prešov) (Bratislava – Prešov, 2007) and has edited a number of scholarly collections. He also wrote many expert studies that were published in Slovakia and abroad.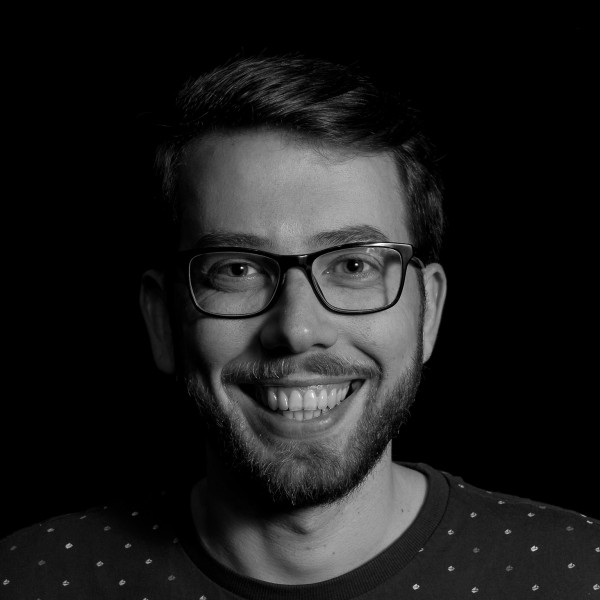 LUKÁŠ KOPAS
(1985) theatrologist
In 2011, he received an MA in history and aesthetics from the Faculty of Arts, Prešov University in Prešov. In 2018, he completed his doctoral study in aesthetics at the Institute of Theatre and Film Studies, Art Research Centre of the Slovak Academy of Sciences. He has studied the reflection of Aristotle's concept of mimesis in the Jesuit theory of drama and theatre that got established on the territory of present Slovakia in the first half of the 19th century, including the Jesuit school plays in the Trnava region. He has published the outcomes of his research activity mostly in journals such as Slovenské divadlo (Slovak Theatre) and ESPES/Electronic Journal of the Society for Aesthetics in Slovakia. He has written theatre plays Persona non grata (2011) and Prestige d'Animal (2016), as well as the radio mini drama Lacko (2015). Since 2016, he has occasionally held lectures at the Department of Theatre Studies, Theatre Faculty of the Academy of Performing Arts, and at the Department of Cultural Studies, Faculty of Arts of Comenius University. At present, he heads the Centre for Theatre Research at the Theatre Institute where he has worked since 2017. At the same time, he is finishing his studies of theatre dramaturgy and drama art at the Theatre Faculty of the Academy of Performing Arts.
MARGARETA SÖRENSON
President of the International Association of Theatre Critics and Swedish theatre and dance critic.
Since early 1980s, she has worked as a critic in the Swedish national daily Expressen, and since early 1990s, she has been a member of the editorial group of Dans, a Swedish dance journal. Margareta is a writer specialized in visual arts, dance and contemporary puppetry. She has published such book titles as Mats Ek (2011), or An Even Greater Little Theatre (2017). In 2019, A theatre on Its Way; 60 Years with the Swedish Marionette Theatre will be published. She also teaches dance history and choreographic analysis at the Swedish LTU university. She has been a member of a number of juries: BITEF 2017, UNIMA playwright competition 2018, or the international jury at the 2013 Fadjr (Iran). She was also Head of the Swedish Theatre Biennale (now Biennale of Performing Arts) between 1993 and 2005.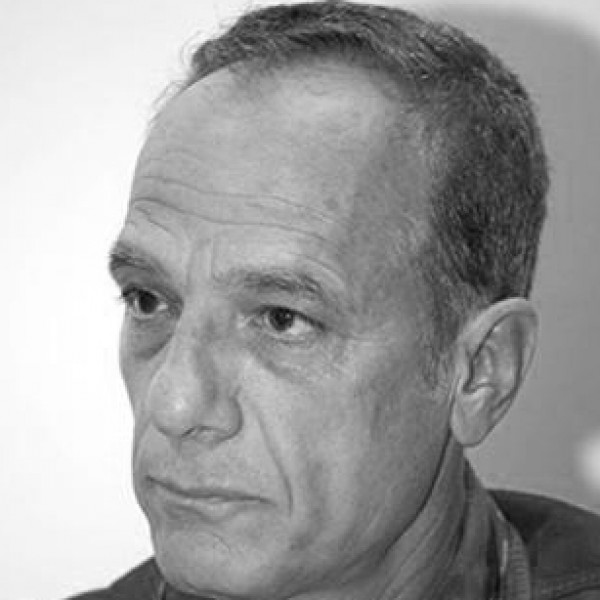 SAVAS PATSALIDIS
theatrologist, professor of theatre and performance history and theory
Savas Patsalidis is a Professor of theatre and performance history and theory at the School of English (Aristotle University, Thessaloniki), the Hellenic Open University and the Drama Academy of the National Theatre of Northern Greece. He is also a regular lecturer on the Graduate Programme of the Theatre Department at Aristotle University. He is the author of fourteen books on theatre and performance criticism/theory, and the co-editor of another thirteen. His two-volume study Theatre, Society, Nation (2010) was awarded the first prize for best theatre study of the year. His most recent book-length publication came out in 2019 (Theory and Theatre II: Itineraries to Topoi, Utopias and Heterotopias) by University Studio Press. He has also published numerous articles in Greece and abroad, most of them focusing on theatre theory, theatre sociology and history. In addition to his academic activities, he works as a theatre reviewer for various online journals like lavart, parallaxi and the greekplay project. In 2006, University Studio Press published his first volume of theatre reviews written for the daily newspaper Aggelioforos and in 2012 the second volume containing his theatre commentaries originally written for the newspaper Eleftherotypia. He served as Vice President of ITI in Athens, as a member of the State Funding committee for theatre, a member of the committee of Onassis Playwriting International Award, and chair of the committee for best theatre translation, among other positions. Ηe is currently the president of the Hellenic Association of Theatre and Performing Arts Critics, a member of the curators' team of Dimitria Festival (Thessaloniki), and the editor-in-chief of Critical Stages/Scènes critiques, the journal of the International Association of Theatre Critics.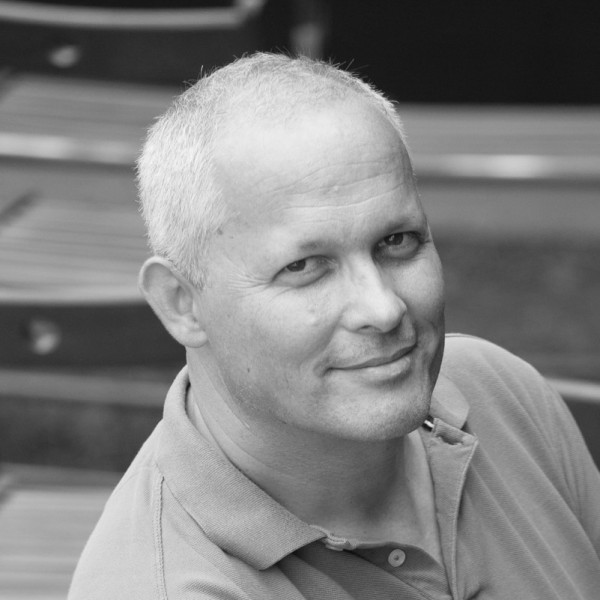 JURAJ ŠEBESTA
theater critic, translator and author
Has worked for the Theatre Institute, the Theatre Faculty of the Academy of Performing Arts, and the Slovak Ministry of Culture. At present, he is the director of the Bratislava City Library. His focus is on art and specialized literature and publishing. His theatre criticism and studies have been published in a number of international journals. He has received domestic as well as international awards for his fiction. The Slovak Radio broadcast his play Scam. For the Bratislava-based Ludus Theatre, he dramatized his own novels When a Dog Is Laughing (production title: Beware of the Good Dog) and Venussha (Hard Week) (production title: WATCH OUT, DOuBle STRESS!) As a Fulbright scholarship recipient, he did research in the USA. At the Academy of Performing Arts he taught American theatre and drama. For Slovak theatres, he does translations of plays from English. He compiled collections of the works of American playwrights Sam Shepard and David Mamet, as well as a series of Slovak plays translated into English, titled Contemporary Slovak Drama 1–5 and published by the Theatre Institute in Bratislava. Constantine the Philosopher University in Nitra published his monograph A Translation's Long Journey Into the Night about the translation of theatre plays.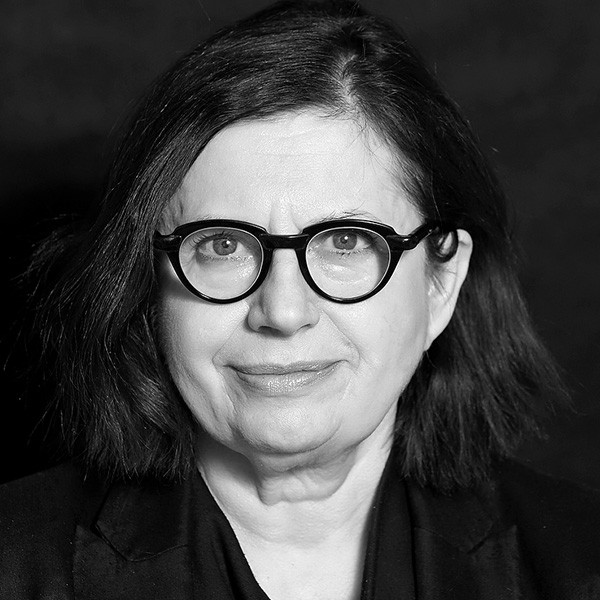 ZUZANA KRONEROVÁ
honorary director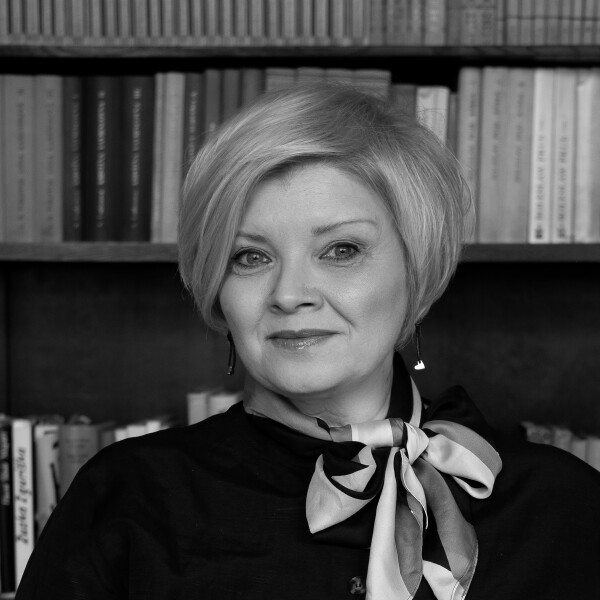 VLADISLAVA FEKETE
festival director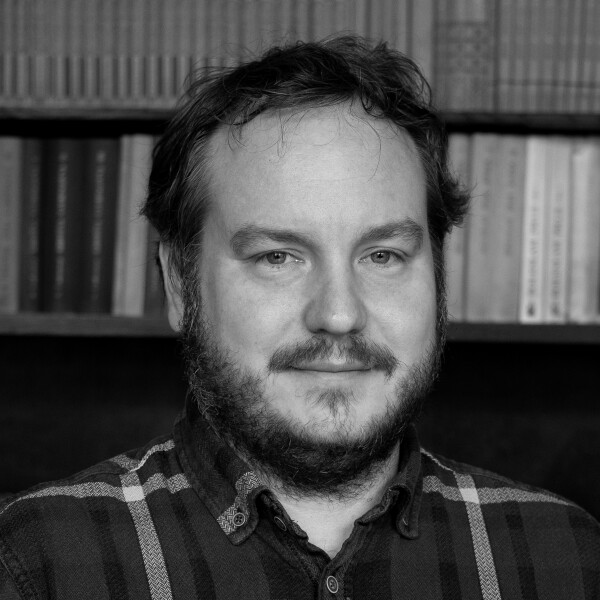 DUŠAN POLIŠČÁK
main festival co-ordinator
JÁN TOMANDL
programme manager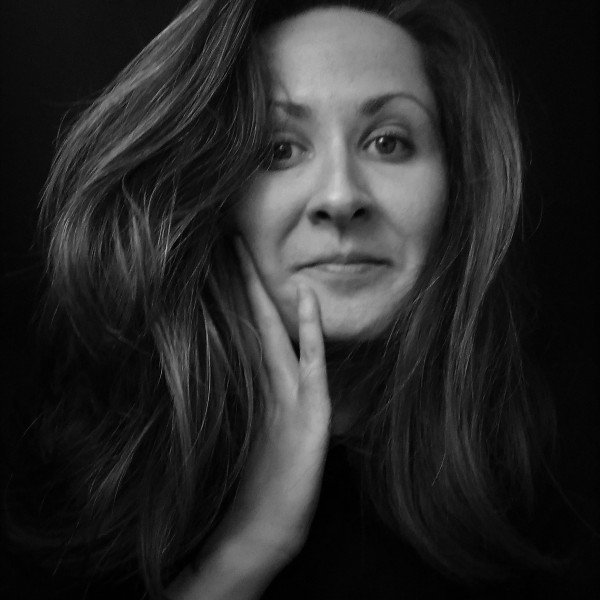 LENKA ČEPKOVÁ
PR manager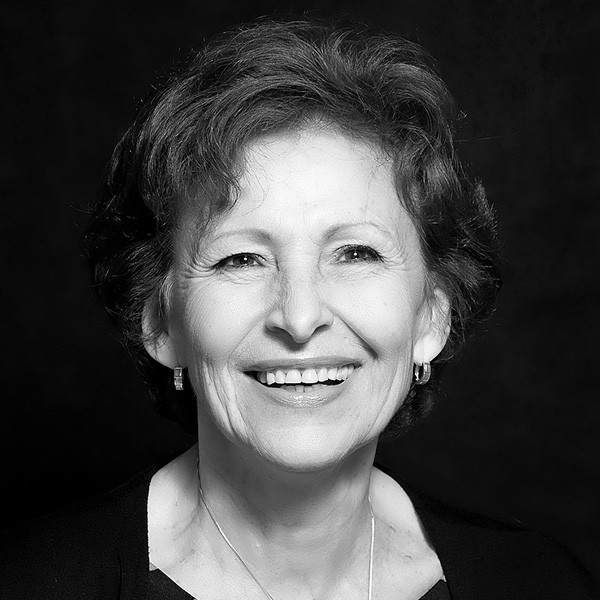 VIERA BUREŠOVÁ
accomodation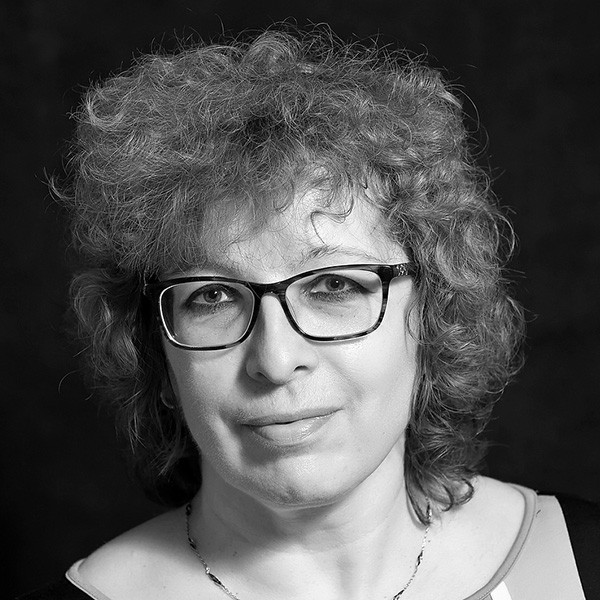 DIANA SELECKÁ
international guests, accomodation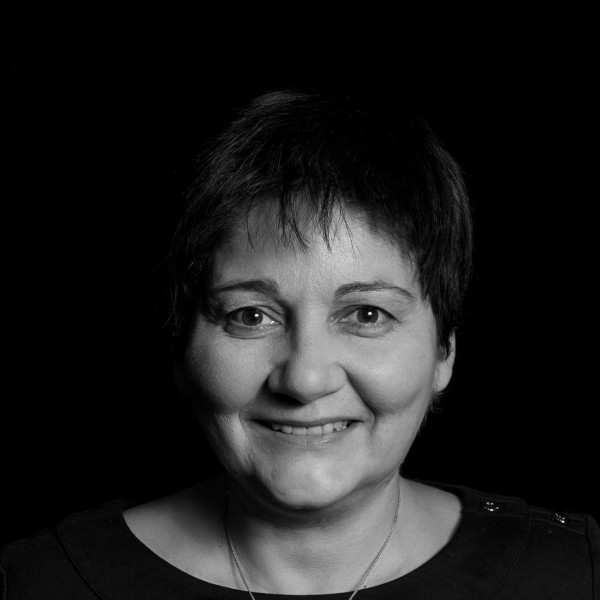 ZUZANA ULIČIANSKA
Focus Greece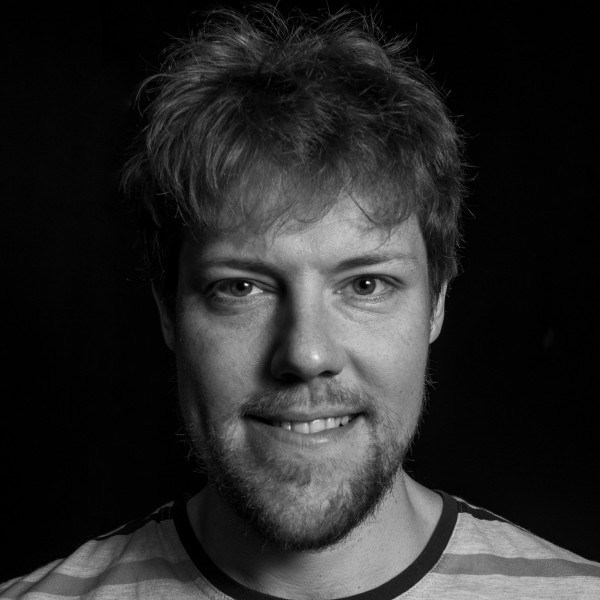 MILO JURÁNI
international conference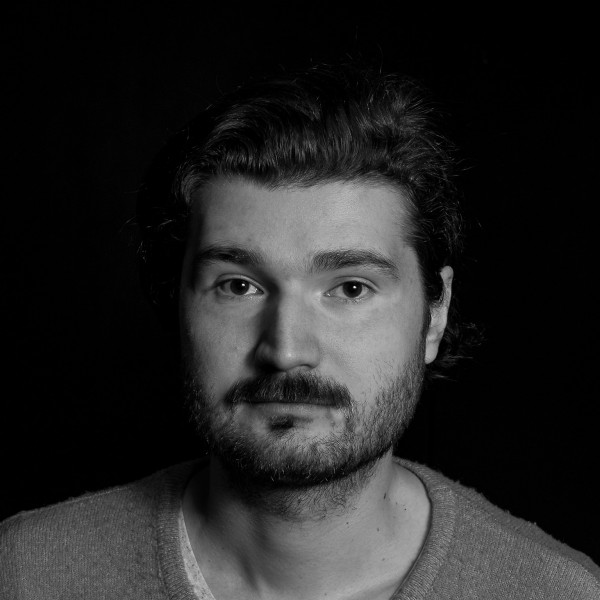 GUSTÁV VIDA
volunteers, Studio 12